Reading PA's Trusted Name in Document Scanning
Here in Pennsylvania, businesses require dependable, trusted document scanning services to keep their office running efficiently and staying organized. Whatever your business, document scanning is an essential part of an efficient workflow and paperless document storage; especially now that many business transactions occur online now. Here at Resource Data Management, we offer document scanning solutions that will help ease your business' day-to-day operations and help them run more smoothly and efficiently. Interested in secure and confidential document scanning in Reading PA? Contact the experts at RDM.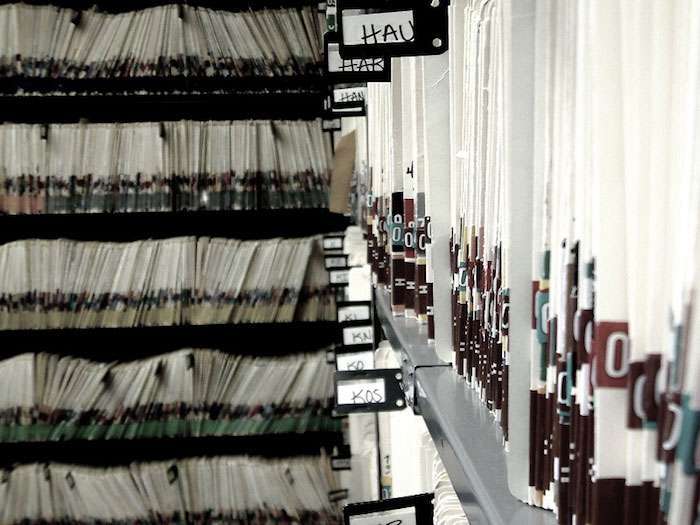 We have experience with a wide variety of businesses from medical offices to financial institutions to schools and many more. We have the expertise needed to help you with all of your document scanning and storage needs. We provide a safe and secure chain of command, so you never have to worry that your information or data will be breached.
Resource Data Management has got everything your business requires for all of your records management and document scanning service needs. Call us to learn more about document scanning and the many services to provide.
Our Document Scanning Services
When you hire RDM for document scanning, you will soon be able to enjoy all of the benefits of having a paperless business. You will be able to save money on paper and ink, and you also get the peace of mind that comes with knowing exactly where your office's files and other important documents are at all times. They are safely and securely stored with us. We can do a one-time bulk archive of all of your documents or a day-forward document scanning, which means we do an ongoing scan of all of your critical business documents.
And, outsourcing your records management to a document scanning service like ours offers many other benefits including:
Use of less printer paper and printer supplies, saving you money.
Employees do not spend as much time filing or looking for files, saving time and therefore money.
No need to hire new employees to take care of tedious tasks like filing or document scanning.
Less space required for records storage, saving room and enabling your office to use that space for other purposes.
Decreased carbon footprint and environmental impact.
And more.
And with RDM, you can rest assured knowing that you will receive the best quality images for all your documents.
Contact Us about Document Scanning
Are you ready to learn more about document scanning in the Reading PA area? Call Resource Data Management at 215-953-5175 or contact us for a Free Analysis.