Class Action Lawsuit Administration Delaware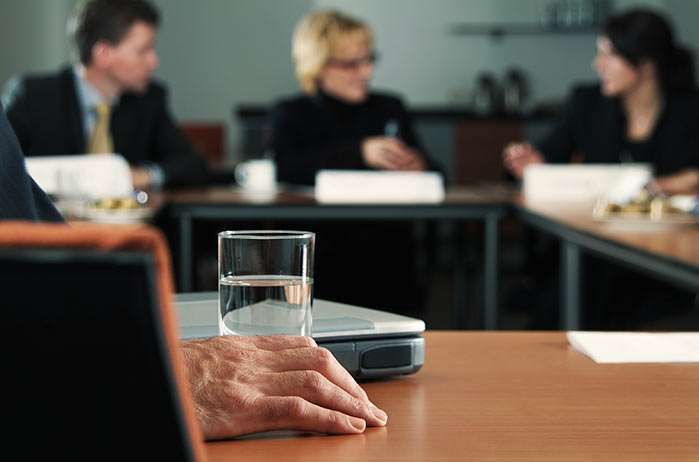 In today's digital age, having a reliable and secure class action lawsuit administration service at your disposal is more important than ever. Having an additional team in your corner, along with your lawyer, accounting firm or any other entity is a great asset that saves you time and trouble. If you are looking for a class action lawsuit administration service provider in Delaware, look no further than us!
Resource Data Management (RDM) assists legal and CPA firms in dealing with the hassles and mundane tasks that come along with a lawsuit, handling the class action lawsuit administration tasks. The RDM team manages a lot of the significant details, including but not limited to claim forms printing, mass mailing and publication, notice and form monitoring, proofing and logging, class notice printing and mailing, database creation and maintenance, and more.
Why not give us a call today to learn more about how we can help you with your class action lawsuit administration?
Administrating Convenience
A multi-service data management company, RDM provides class action lawsuit administration that is second to none. We make things convenient for you, concentrating on the details of the notice and payment process in a cost efficient way.
Our class action lawsuit administration services include printing and mailing notices, processing claim forms, publishing notices, sending notifications, validating claim forms, printing and mailing settlement checks, and many other ancillary services.
When you hire us for our class action lawsuit administration management services, you are working with a team that is efficient and accountable. Utilizing the very most up to date technology to keep your records secure, we ensure that your records are retrievable at any hour of any day. We can even work with you to make sure you are using the best imaging software. And you will never have to worry about records retention either. Your retention periods will be automatically monitored, and we will work with you to ensure the records are kept for as long as you need them.
Ready to Learn More about Class action lawsuit administration?
For more information about class action lawsuit administration in Delaware, call Resource Data Management at 215-953-5175 or you can Request a Free Analysis.