X-Ray Recycling
RDM provides X-ray recycling. Whether you have a large or small amount of X-rays, they need to be recycled rather than thrown in the trash. Why? The main component of an x-ray film is PET plastic, and it is coated with silver, a rare earth mineral and the precious metal we are all familiar with. So, throwing away an x-ray means you are putting PET plastic and silver in the trash, which ultimately goes to a landfill. X-ray recycling is the right thing to do for proper disposal.
We provide several types of X-Ray Recycling Services:
Silver Recovery
We offer terminal systems and recirculating silver recovery with state-of-the-art equipment and unique systems to assist our customers in achieving environmental compliance.
Effluent Treatment Systems
Metallic exchange and drain monitor systems are designed to achieve and maintain environmental compliance, along with recovering silvers.
Scrap Film Recycling
Our scrap film recovery method allows us to recycle film polyester base and reclaim all the available silver. All paper and envelopes are recycled.
Environmental Services
We provide consulting, compliance surveys, composite sampling at the sewer connect and grab sampling at the source.
File Room Services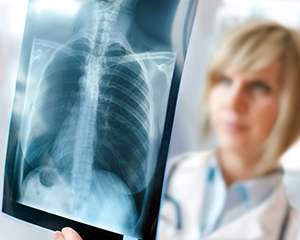 We provide file room services including digital scanning, purges, relocations and tightening up files. Sales and installation of shelving units is also available.
Computer to Plate Neutralization Systems
The CTP pH control safely neutralizes the effluent from all plate processing technologies, including thermal, polymer and conventional processors. The system regulates the pH levels using a specially formulated neutralizing solution.
Aluminum Recycling
We offer scrap aluminum plate removal and recycling.
As a leader in the industry on the East Coast, we provide recovery services to approximately 2,000 clients. Our diverse customer base ranges from major hospitals, newspapers and pharmaceutical manufacturers to educational institutions, printers, industrial facilities and small doctor's offices. All of our customers are important to us, and our entire staff is dedicated to providing superior customer service.
To learn more about our X-ray recycling services, please give us a call at 215-953-5175 or contact us.